15 Dec

Our Story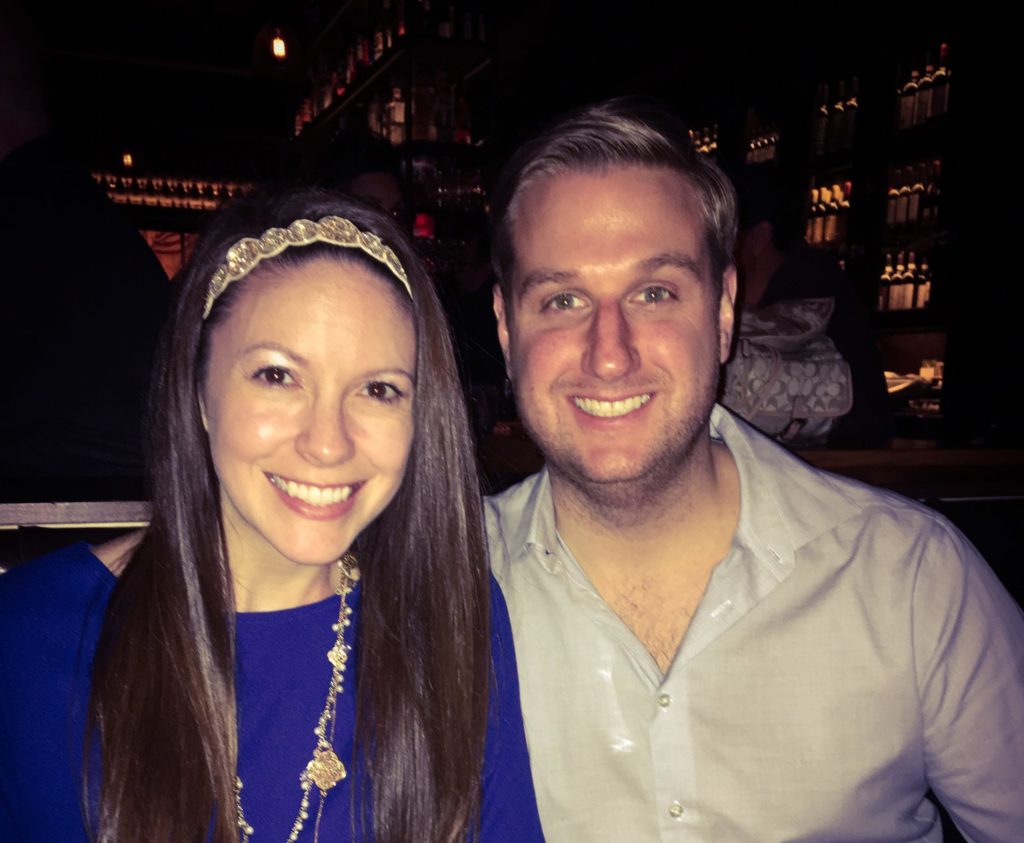 Hi! My name is Beth and I'm so excited to share my teaching experiences and resources with all of you. I know how demanding it is to be a teacher with all of the lessons to plan, papers to grade, and the never ending to-do list that seems impossible to get accomplished. I want to help teachers make their job a little easier by sharing some of my tips, tricks, and ideas that have been useful to me as a teacher.

It sounds so cliche to say that I've always wanted to be a teacher, but it's true! When I was in fifth grade, I was in a club called TOT, which was short for Teachers of Tomorrow. The fifth grade students in the club were paired up with first graders who were struggling with learning to read. For weeks, I worked with my first grade friend helping her learn to sound out words and put words together to form sentences. When it finally clicked for her, I felt so happy to see her succeed. Ever since that moment, I knew I wanted to be a teacher.

And so began my goal of becoming a teacher! I went to college for a degree in Elementary Education and graduated in 2006. Right out of college, I ended up with my first teaching job. Was it everything I thought it would be? No. Actually, it was the absolute hardest year of my career! Nothing can prepare you for that first year of teaching and it made me realize that, although I learned all of these theories and strategies in college, I still really knew nothing about being a classroom teacher. I sought out guidance, support, and advice from veteran teachers and decided to continue my own education in the hopes of making myself the best teacher I could be. While still teaching, I took classes toward a Masters Degree. In 2008, I got my Masters in Instructional Leadership and Educational Studies with an ESL Endorsement. Most of my teaching career was spent as a third grade teacher, although I also have some experiences as a kindergarten and first grade teacher.

After thirteen dedicated years of teaching, I made the difficult decision to leave the classroom. Although teaching has always been my passion, I gained another strong passion- my son! After my son was born, my husband and I made the decision that I would stay home to raise him. I've loved every minute of being home and seeing him grow and change day by day, but I knew that I still wanted to be involved in the teaching community in some way.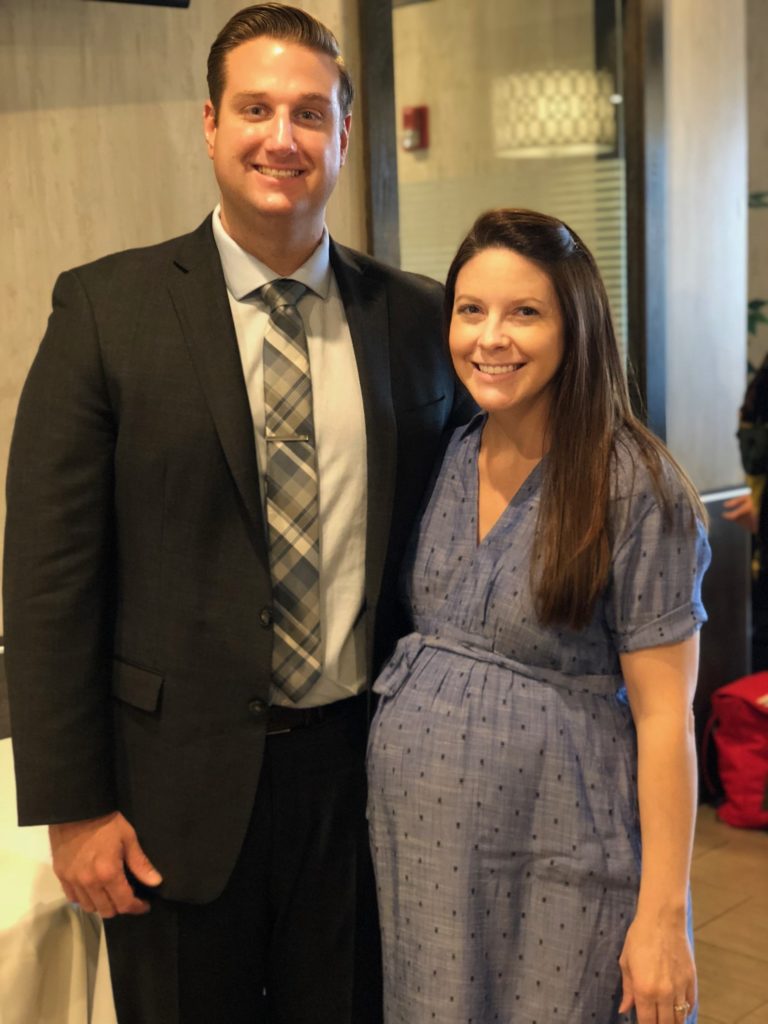 Through the encouragement of my husband Patrick, I decided to start a blog to share some of my teaching experiences and resources. This is the best way for me to stay connected with a world I've been a part of for so long. Pat is not only my husband, but he's also my partner with Teaching Takes Heart. Pat has been a part of the education field since 2011. He has held multiple technology roles over the years, and currently works as the Director of Technology for a school district in a Chicago suburb. Pat helps to keep me motivated because he is constantly pushing himself in his career. In 2018, he graduated with a Masters Degree in Information Technology Management with a specialization in Cyber Security.

Pat and I are so excited to share our resources with you that we create! We work together to create educational resources that can be valuable for teachers and students. We develop professional materials that are engaging as well as challenging and sell them on Teachers Pay Teachers. Our printables are great for teachers to use to help supplement their own curriculum. This is an exciting new adventure for us and we're happy you're here!

Beth